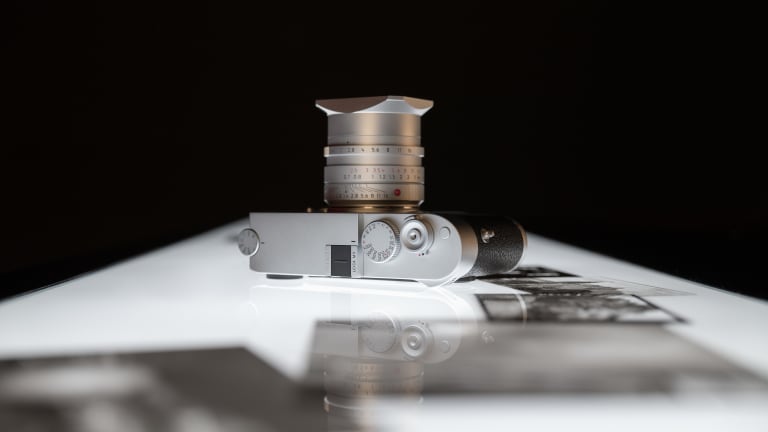 Leica unveils the M11 with a triple resolution sensor, an expanded ISO range, and dual memory options
The company is calling it the most flexible M-System camera yet.
Leica starts 2022 off in a huge way with the reveal of the M11. The new M-Series camera is powered by a full-frame BSI CMOS sensor with Triple Resolution Technology that can shoot stills at 60MP, 36MP, or 18MP and uses the full sensor area. The camera also features a new color filter array for more natural-looking images, a 2.3MP touch screen, an ISO range of 64 - 50,000, 14-bit color depth, a dynamic range of up to 15 stops, a Maestro III processor, an optional electronic shutter with speeds of up to 1/16,000 a second, and multi-field metering in rangefinder mode. Additional features include a removal of the base plate for direct access to the SD slot and battery, 64GB of onboard storage, a higher capacity 1800mAh battery, USB-C, Bluetoooth, and an optional Visoflex 2 viewfinder with a 90-degree tilt feature. 
---