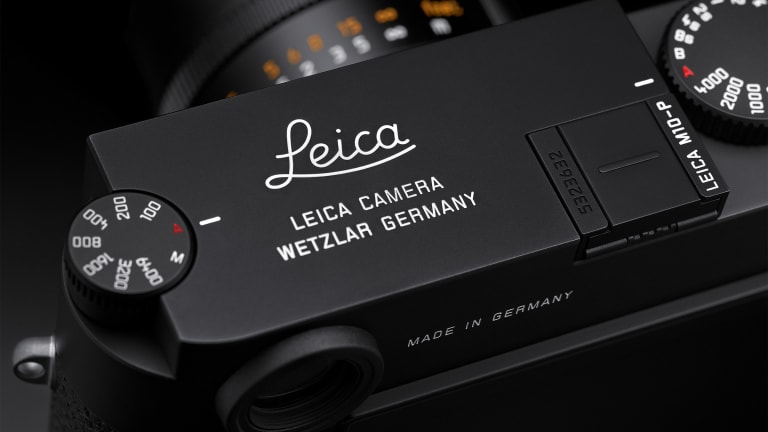 Leica releases the M10-P
This is definitely the M10 model to get.
Leica just announced the new M10-P and if you prefer your gear stealthy and inconspicuous then this will definitely be the camera to get. The camera comes in black or silver/black and has no red dot badge on the front of the camera and the only real branding is on the top plate. The company says this is their quietest camera ever with an updated shutter that sneaks in shots with near-silent operation. It will also feature a touchscreen LCD and will include everything found on the standard M10 model. 
$7,995, leica-camera.com