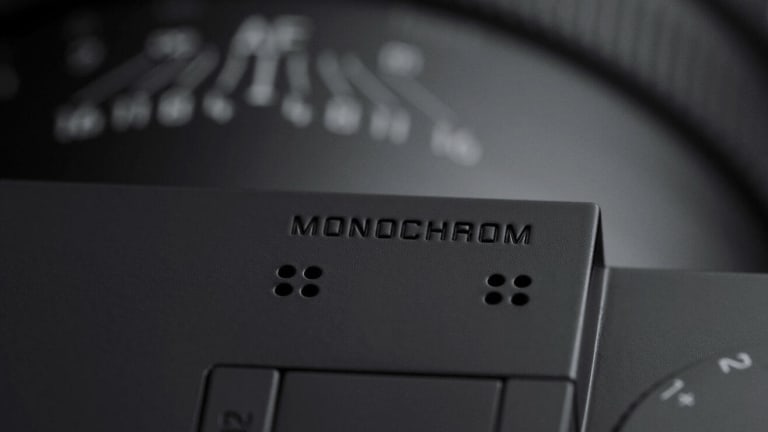 Leica's new Q line goes black and white with the new Q2 Monochrom
With its 47.3MP sensor, there truly is nothing else like it on the market.
Leica's Q series is getting the retro treatment with the launch of the Q2 Monochrome, the world's first digital compact full-frame camera with a dedicated black and white sensor. The new Q2 Monochrom features a massive 47.3MP sensor that delivers plenty of dynamic range and ISO sensitivity up to 100,000. That sensor is paired with a built-in Summilux 28 f/1.7 ASPH, a 3.68MP OLED EVF, and an IP52-rated body for dust and splash protection. It also has 4K and Cine4K video modes and an ultra-minimal black finish with no branding. 
$4,995, leica-camera.com