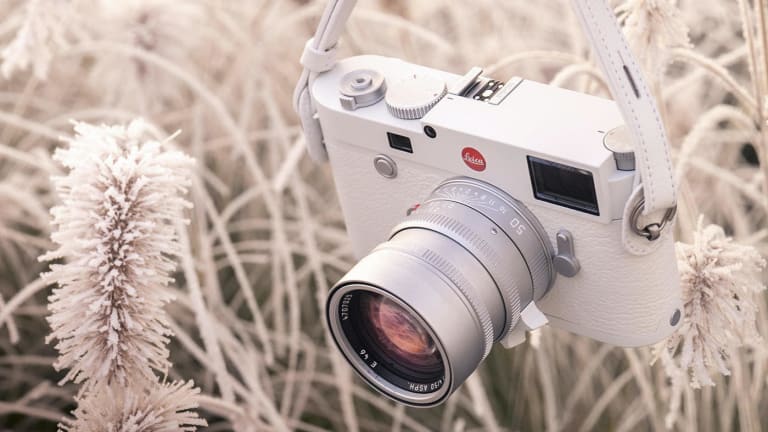 Leica wraps the M10-P in a new all-white finish for its latest limited edition
The Leica M goes full Stormtrooper.
It would almost be a shame to get the new M10-P "White" all bruised and scuffed up from use, its stunning all-white finish will have you wanting to display it rather than use it for actual photography. The top and bottom base plates feature a white lacquer finish and is complemented by white-tanned cowhide leather. They even updated the viewfinder frames in white as well. A special edition Summilux-M 50 f/1.4 ASPH will also be included that features a silver-chrome body with white-inlaid engravings and a white lens quiver. 
The Leica M10-P "White" is available now and is limited to 350 cameras worldwide.