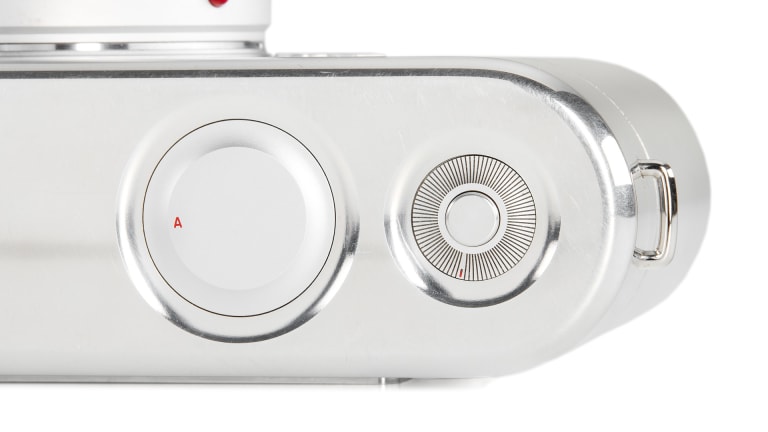 The 38th Leitz Photographica Auction is selling a prototype of the Jony Ive and Marc Newson-designed Leica M
The final camera that is based on this prototype sold for $1.8 million dollars.
June 12th marks the 38th edition of the Leitz Photographica Auction and amongst the rare cameras that are up for sale is one that will certainly be getting plenty of attention that day. We're talking about the Leica M designed by none other than Jony Ive and Marc Newson. The legendary design duo created a number of special edition products for the (RED) Auction in 2013 and their one-off Leica sold for an astonishing $1.8 million dollars. The Leitz Auction got their hands on the final prototype of the camera, which is seen here in its raw, polished aluminum form with a matching APO-Summicron 2/50 mm ASPH. lens. 
---
€200,000-250,000 (approx. $237,000-$297,000), leitz-auction.com