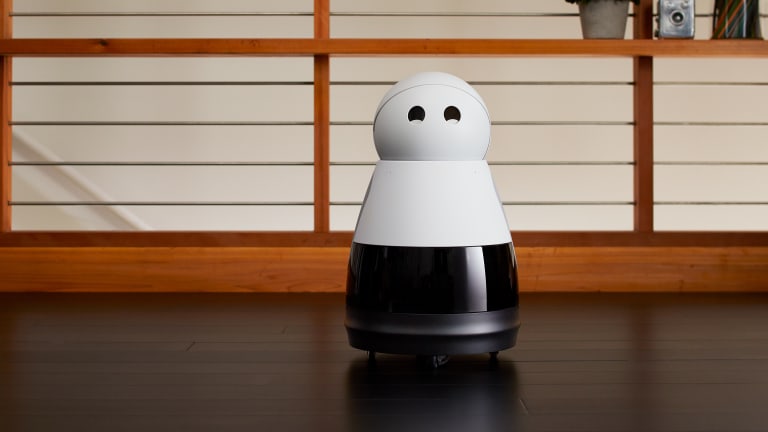 Kuri brings us one step closer to R2-D2
Our robot overlords are here and damn, they are cute.
Think of Kuri as R2-D2 realized, but without the hovering and lightsaber compartment. What you do get is what may be the beginning of home robots becoming mainstream. As Kuri learns the layout of its new home, she (yes, she) is loaded up with mics, cameras, and speakers that listen, livestream, and play your favorite music. 
Kuri even has eyes that blink and smile and its wheels can easily ride over carpet and flooring. She can also act as a security device that can roam around on patrol in the evenings or when you're not around during the day and she will notify your phone in case she thinks something is wrong and she'll even wake you in the morning. 
$700, heykuri.com