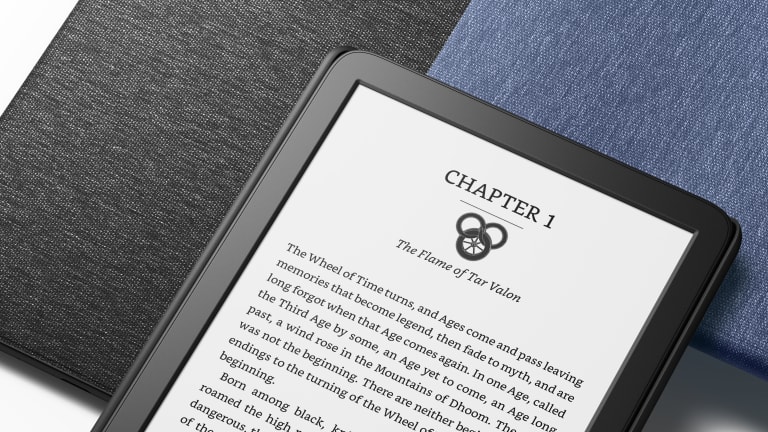 Amazon introduces a new version of the entry-level Kindle
The new model is lighter, smaller, and has a longer battery life.
Amazon introduces a new version of its entry-level Kindle that brings a more compact design and improved battery life. The new model features a 6" 300 ppi high-resolution display with an adjustable 4 LED front light and battery life that lasts up to six weeks. The e-reader also doubles the storage with up to 16GB for the ability to store thousands of books and the port has been updated to USB-C and can be fully charged in just two hours. 
Available now for pre-orders with deliveries set for October 12th. 
---
$99-$119, amazon.com