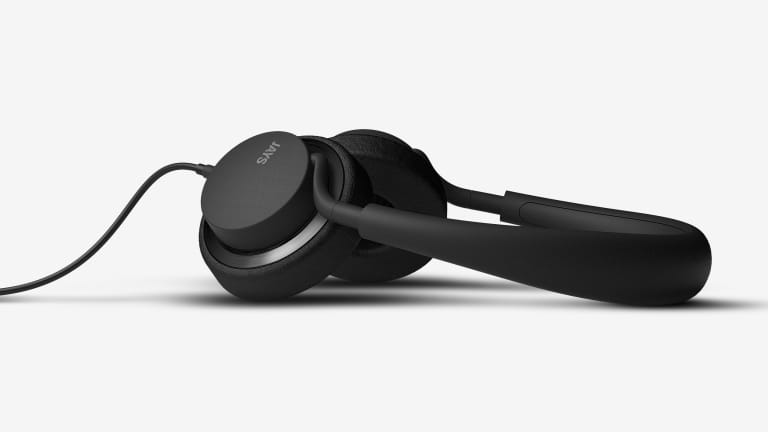 Jays u-JAYS
Minmal looks. Maximum sound.
With over 2 years of development in the can, Swedish audio label, Jays, introduces its new on-ear headphone, the u-JAYS. Though careful consideration was made to the styling of the headphones, the company made sure to deliver great sound with a custom set of 40mm drivers and an arrangement of vent holes around the speaker to give you better clarity and deep bass.
They've also paid quite a bit of attention to the comfort and durability of the headphones with a fit that lies comfortably on your ears without uncomfortable pressure, but still keeping a proper seal around the ear for better sound quality.
$200, available soon at jays.se