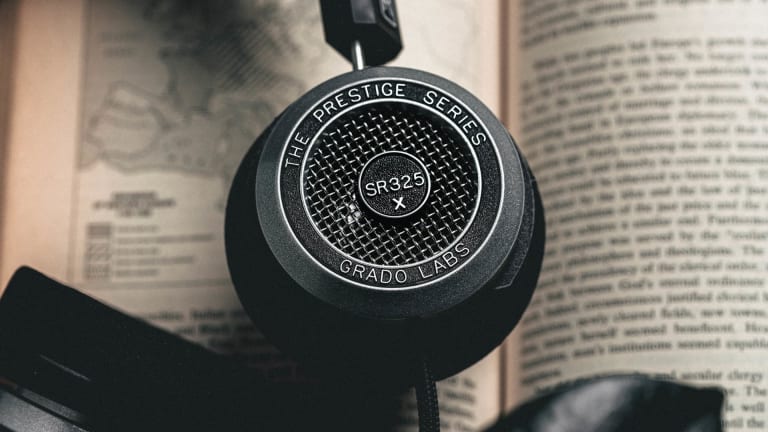 Grado launches its X series headphones
The X Drive is the brand's fourth-generation driver.
With services like Apple Music adding lossless music to their catalogs, now is a good time to look back into wired headphones. Grado has just upgraded many of their popular models with a new X Driver, which has been in development for years and is only their fourth-generation speaker driver since 1991. The 44mm driver is available for the SR60x, SR80x, SR125x, SR225x, SR325x and features a more powerful magnetic circuit, a voice coil with decreased effective mass, and a reconfigured diaphragm. The headphones also feature upgraded cables, thicker faux-leather headbands for increased comfort, and a new leather headband for the SR325x. 
---
$99-$295, 4ourears.com