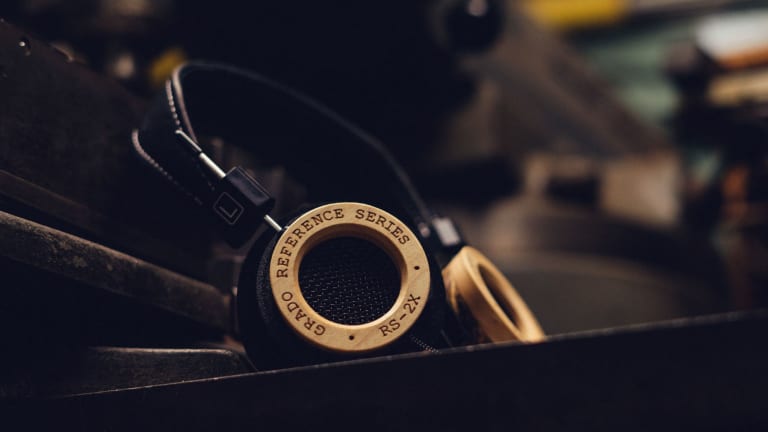 Grado releases its latest Reference Series headphones
The headphones are powered by their new fourth-gen X Drivers.
Powered by their fourth-generation X Drivers, Grado unveils their latest Reference Series headphones, the RS1x and the RS2x. The new RS1x features a housing that consists of a maple sleeve, a hemp core, and a cocobolo outer ring. Carefully chosen for their tonal benefits, the woods are paired with the new 50mm X Driver, which has a more powerful magnetic circuit, a voice coil with decreased effective mass, and a reconfigured diaphragm, allowing for accurate, distortion-free sound. The RS2x features a maple and hemp wood housing with a set of 44mm X Drivers. Both headphones also feature a redesigned cable and a new black leather headband. 
---