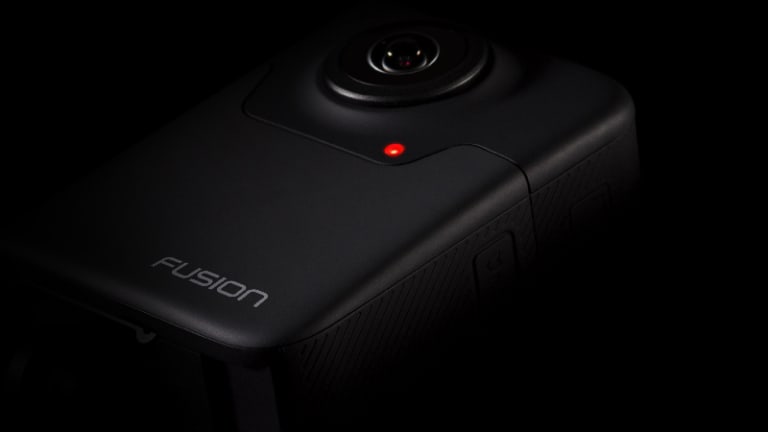 GoPro reveals its first spherical camera
The best-selling action camera takes a big step into the future of video.
GoPro is previewing the next evolution in its action camera line with the Fusion, a spherical camera that can shoot video in 5.2k resolution. Designed for capturing VR and non VR video, the Fusion will also be incredibly versatile with a feature that GoPro calls OverCapture. The company says you'll never have to worry about framing a shot as the camera will be able to reframe a shot because the camera shoots in all directions. 
GoPro Fusion will be available in limited quantities later this year.