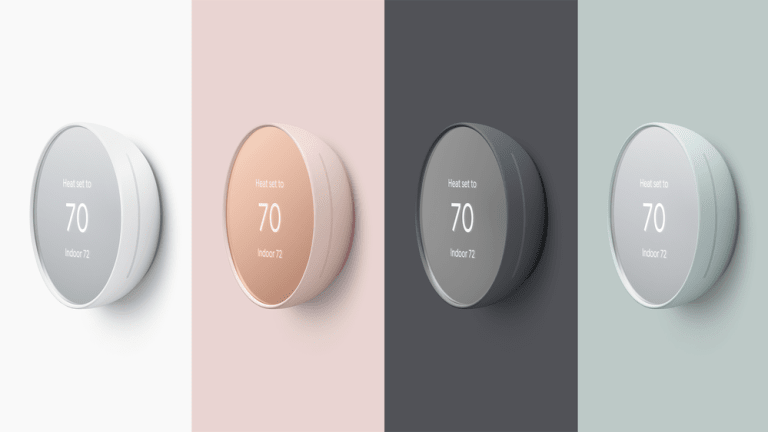 Google releases the latest version of its energy-saving Nest Thermostat
The new design loses the physical scroll wheel and blends in with your home better with a more minimal design.
Google has launches its latest Nest Thermostat and it has been fully redesigned with a minimalist new look and the wheel has also been replaced with a touch-sensitive surface. Just like the previous models, the Nest Thermostat is all about saving energy with features like Quick Schedule that lets you set custom temperatures at different times and days and motion sensing technology that can detect your phone's location if you've left the house so it can activate the Eco temperature mode when you're not at home. 
$129, google.com