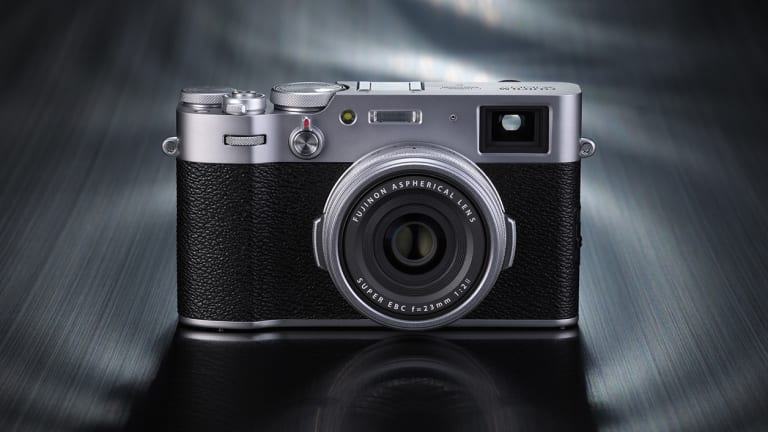 Fujifilm introduces the X100V
The latest model in the versatile X100 series receives its biggest update yet.
Considered by many to be the perfect street camera, the Fuji X100 has found a loyal following since its debut in 2011. The company has announced the fifth generation X100 today and it's packing a powerful new set of features that will offer a compelling upgrade to both current users and new customers. The X100V features a larger 26MP APS-C X-Trans CMOS 4 sensor and a quad-core X-Processor 4 CPU. While the 23mm focal length remains the same, the lens design has been upgraded to take advantage of the higher resolution sensor and it's still compatible with the existing wide and telephoto lens attachments for even more flexibility. There's also a new weather-sealing adapter ring to help you shoot in challenging weather conditions. Other notable features include an updated hybrid viewfinder, a flip-out LCD, 4K video capability, and a new "Classic Neg." film simulation mode on top of the existing 17 modes. 
The Fujifilm X100V will be available later this month in a black or silver finish. 
$1,399, adorama.com