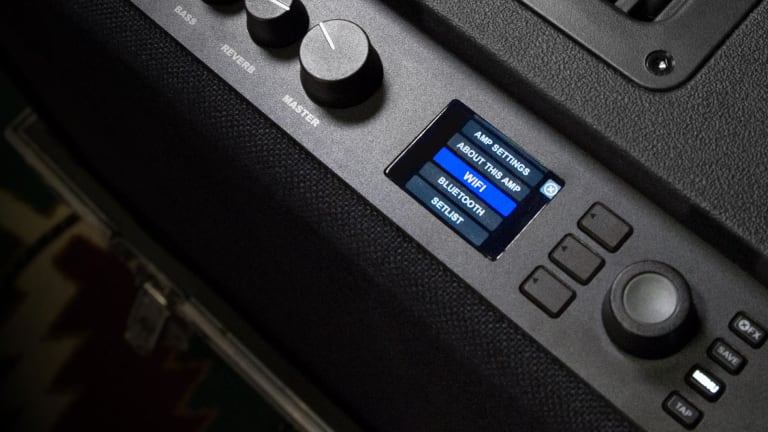 Fenders guitar amps join the Wi-Fi era
Bluetooth and Wi-Fi come to Fender's latest amp.
For the first time ever, Fender is bringing Wi-Fi and Blueooth connectivity to its guitar amps with the launch of the new Mustang GT series. The connection will allow players to use thousands of available preset tones from Fender engineers and famed artists as well as use and share other users presets. It also works alongside with their newly-launched "Tone" app that lets you go through a library of presets from artists like Grimes and the Red Hot Chili Peppers as well as download upgrades.