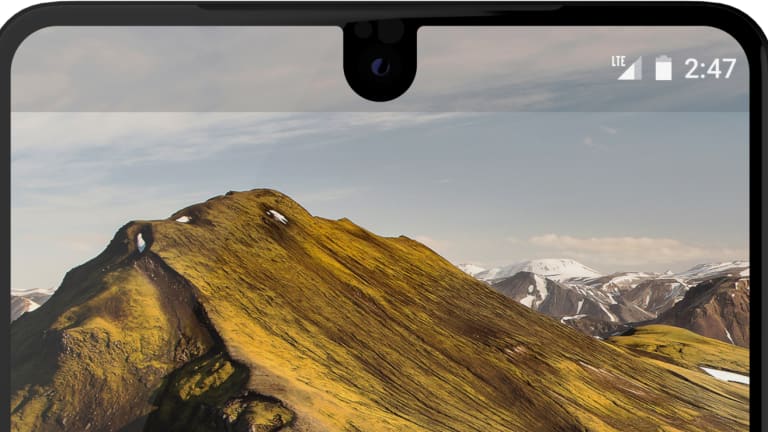 The Essential Phone just might be the ultimate Android Smartphone
Who better to create the ideal Android phone, than the creator of Android himself.
The new must-have Android device won't be coming from Google or Samsung, it'll be coming from the creator of Android himself, Andy Rubin. Rubin is launching a new company called Essential Products and their first product is a premium Android smartphone with all the bells and whistles and none of the unnecessary bloatware. The PH-1 is built from a combination of ultra-rugged and lightweight titanium with a ceramic back and a Corning Gorilla Glass 5 cover glass.
This all surround an edge-to-edge 2560 x 1312 QHD 5.71" display that sounds large on paper, but is designed from the ground up to fit comfortably in your hand. Another interesting features is a magnetic attachment system that lets you easily connect accessories like their compact, 360-degree camera. 
Other features include wireless charging, a 13MP f/1.85 rear camera with a true monochrome mode, 8MP front camera, Bluetooth 5.0, a Qualcomm Snapdragon 835 processor, Adreno 540 GPU, 4GB of RAM, a 3,040 mAh battery, and 128GB of storage. 
The PH-1 is available for reservations today in four colors, comes unlocked, and is currently only available for the US. 
$699, essential.com