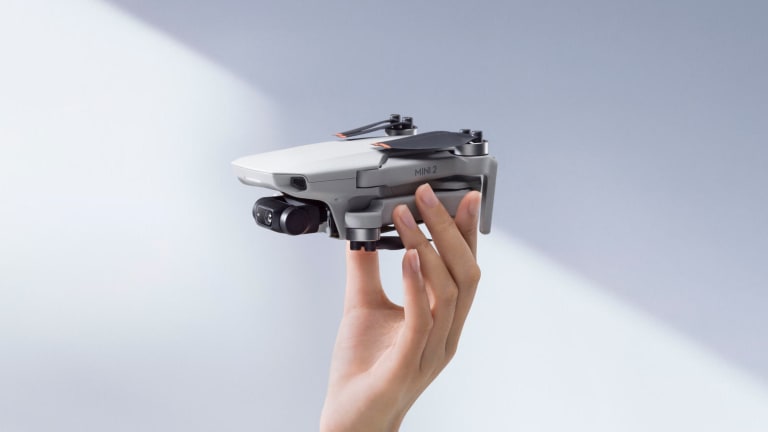 DJI's Mini 2 gets more distance and 4K in an ultra-compact form factor
The drone has over 6 miles of video transmission range.
DJI is bringing some much-needed upgrades to the latest version of the Mini drone. The new Mini 2 gets upgraded with 4K/30fps video with a 12MP sensor and a 3-axis motorized gimbal for smooth captures. The foldable Mini 2 weighs less than 249g and also features up to 6 miles of HD video transmission, 4x zoom, a battery life of 31 minutes, the ability to resist winds of 18-23 mph, and a maximum take-off altitude of 13,000+ feet.
$449, dji.com