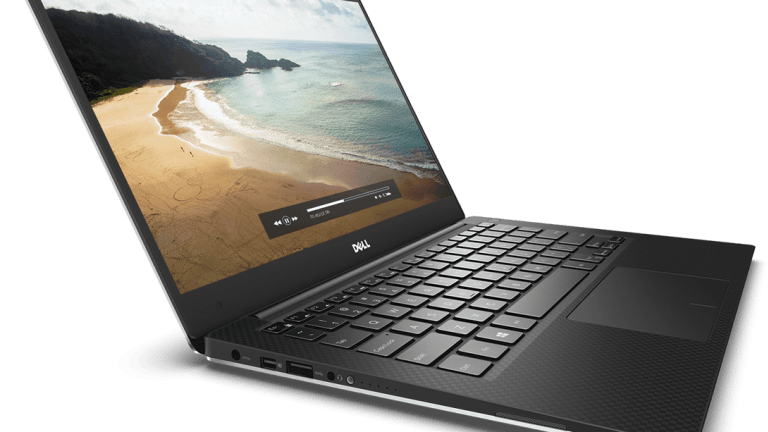 Dell one-ups the MacBook Air with the XPS 13
The computing giant makes a big comeback with an impressive ultraportable.
It's been a little while since Dell has been on our radar. That all changed this week when they announced the MacBook-rivaling XPS 13. The computer is the smallest 13-inch laptop on the market with a footprint that is as big as your typical 11-inch laptop design. 
They've accomplished this with an almost bezel-less, edge-to-edge display that features a standard 1920x1080p resolution or a 3200 x 1800 touchscreen. The laptops come with the latest 5th generation Intel Core processors, 4-8GBs of RAM, and 128GBs to 512GBs of Solid State Storage. The XPS 13 starts at $799 and is now available for pre-order at Dell.com.