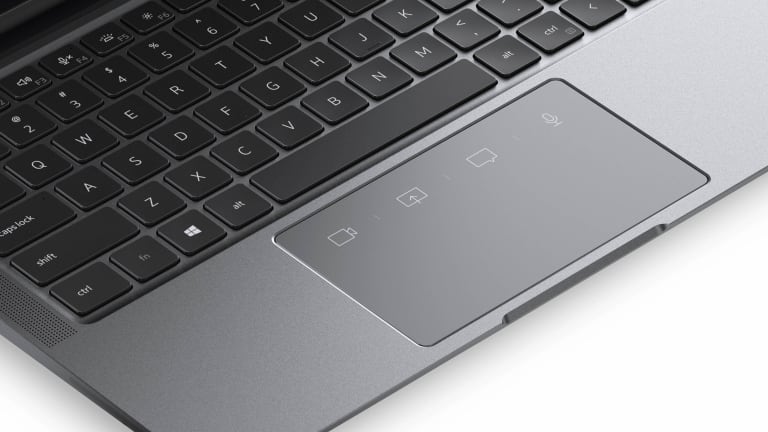 Dell's Latitude 9330 is built for the Zoom era
The laptop features dedicated buttons to streamline your video conferencing experience.
Dell is making it much easier to use all your favorite video conferencing apps with a new Lattitude that features hot keys on the touchpad that let you mute/unmute, stop and start video, screen share, and chat. It also has an Intelligent Privacy feature that dims your screen when you look away, multi-network connectivity that lets you connect to two networks simultaneously, 12th Gen Intel Core processors, Wi-Fi 6E and 5G connectivity options, and it uses a significant amount of recycled content in its construction. 
The Dell 9330 will be available sometime in the second quarter. 
---