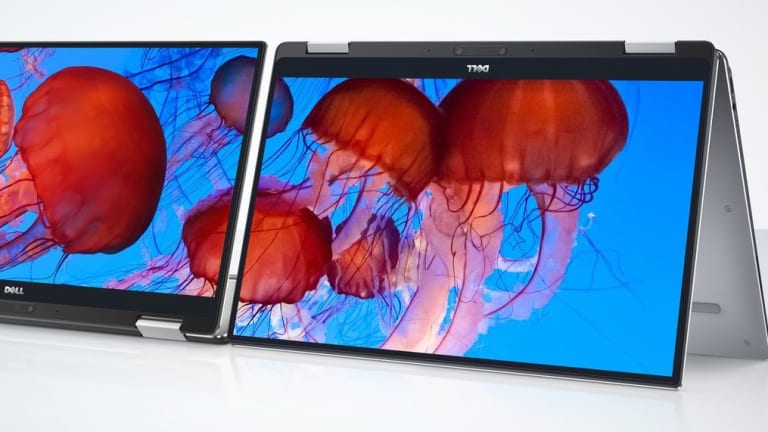 Dell turns its newest XPS 13 into a 2-in-1 hybrid
The acclaimed laptop gets a convertible sibling.
Dell has been getting a lot of attention for its XPS line and its latest model should prove to be another hit for computing giant. The new XPS 13 2-in-1 is a convertible version of the award winning laptop, which maintains that same "InfinityEdge" display and the ultra-lightweight design. The 2-in-1 can be equipped with the standard 1080p screen or a high-res QHD+ display with 3200 x 1800 resolution. All the ports have been swapped out with USB-C and Thunderbolt ports and you can expect about 15 hours of battery life on the standard HD model. 
From $1000, dell.com