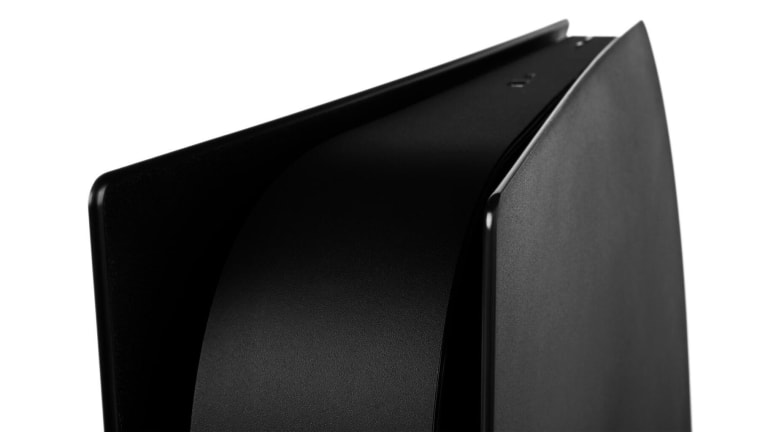 dBrand's Darkplates give the PS5 a matte black upgrade
A stealthy alternative to the PS5's polarizing white exterior.
The PlayStation 5 didn't just get a lot of attention for its big leap in graphics performance, the design of the console itself made headlines for its bold styling that looked like nothing else before it. The polarizing design received its fair share of memes with many saying the design resembled that of a home appliance and not a sleek gaming machine. dBrand wants to fix this with a matte black finish upgrade to the console's standard white plates and if you ask us, it definitely changes the look of the console for the better. The set comes with two matte black plates and a skin to match or add contrast to the exterior. 
---
$60, dbrand.com