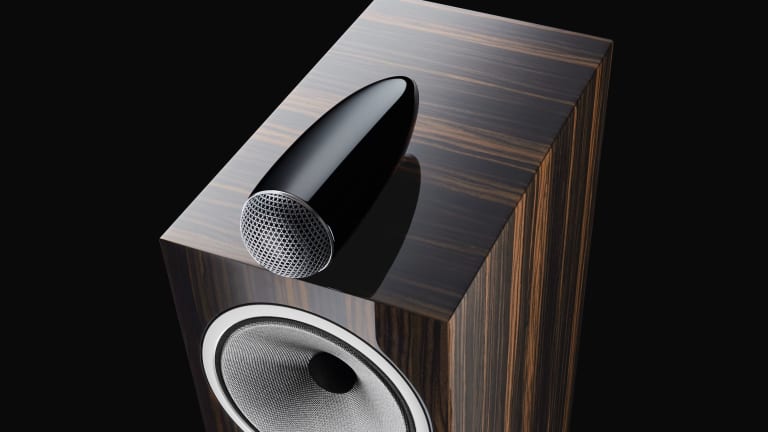 Bowers & Wilkins elevates its 705 and 702 speakers to Signature status
The new Signature versions feature an upgraded finish and components.
Originally launched in 2017, Bowers & Wilkins' studio-inspired 700 Series speakers immediately made an impact on discerning ears with audio technologies like Solid Body Tweeter-on-top assembly, Continuum cone drivers, and Aerofoil profile bass drivers. The company is now giving the 705 and 702 speakers the Signature series treatment with upgraded bypass capacitors, larger heatsinking, and an upgraded LF capacitor for the 702. The speakers also receive new Datuk Gloss ebony-colored veneers, an exotic, sustainably sourced wood from Italian wood company, Alpi. 
Available July. 
$3,999-$6,499, bowerswilkins.com