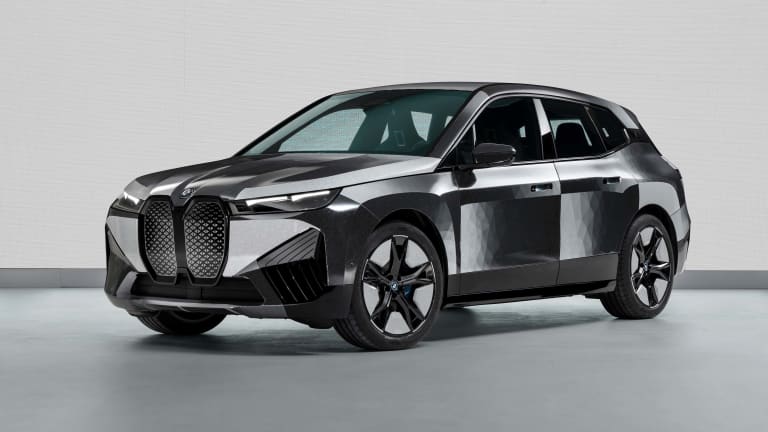 BMW's iX Flow features a color-changing exterior that uses E Ink technology
A car that can instantly change colors might not be too far away.
BMW introduced a new concept car with an exterior wrapped in E Ink technology that instantly change the color of the car. The technology in its current form can only shift from white to black and vice versa. Functionally, it's not just for aesthetics either. Efficiency can be improved as a white exterior can reflect more sunlight than a black one, benefitting the car's cooling and heating needs in various temperatures. 
---