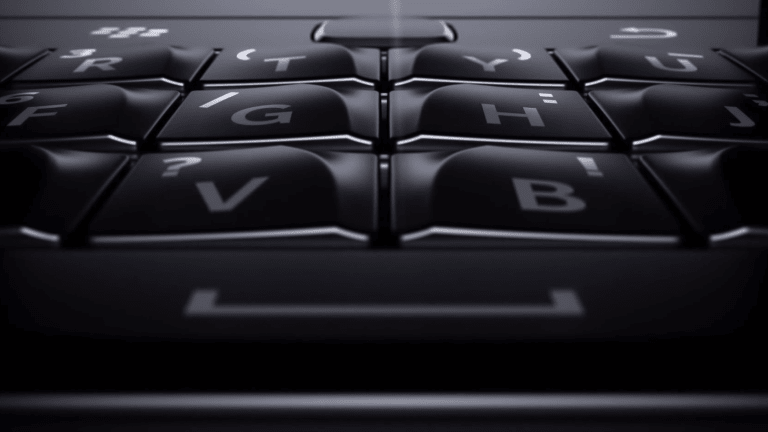 The Blackberry Classic
If it ain't broke...
Blackberry has been staging a comeback recently by sticking to the formula that put the company on the map. We're talking about that physical keyboard and we know there are quite a few of you out there that still won't give up on your prized possession. 
The company knows this well and is removing its focus from making touchscreen hardware and realigning its efforts on those clicky, physical keys. Their newest phone, the Blackberry Classic  ($449), is the BB you know and love, but with a faster browser, 60% more screen real estate, and a 50% jump in battery life. 

Cheat Sheet:
1.5 GHz Qualcomm Snapdragon Processor
2GB RAM
16GBs of onboard storage (expandable via uSD)
2515 mAh battery for 22 hours of battery life
3.5", 294 PPI touchscreen Gorilla Glass 3 display
8MP Rear/2MP Front cameras
GSM Carriers only; bands: FD-LTE: 1,2,4,5,7,13,17,25. HSPA: 1,2,4,5/6