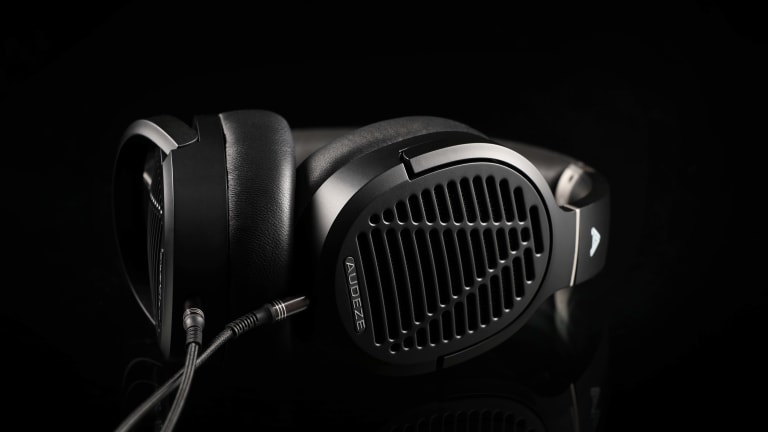 Audeze is putting reference-quality sound in a new compact, over-the-ear design
The new LCD-1 is designed for audiophiles looking for a more travel-friendly headphone.
Audeze is bringing its patented sound technology to a new model that is better suited for audiophiles that are on-the-go. The new LCD-1 has a compact, lightweight design and features their Uniforce diaphragms and Fluxor Magnets, which are acclaimed for their accuracy and detail. They also feature 90mm planar drivers, an open circumaural design to create a wide sound stage and stereo imaging, Fazor Wave Guides for distortion-free bass, and it all comes in a headphone that weighs just 250 grams. 
$399, audeze.com