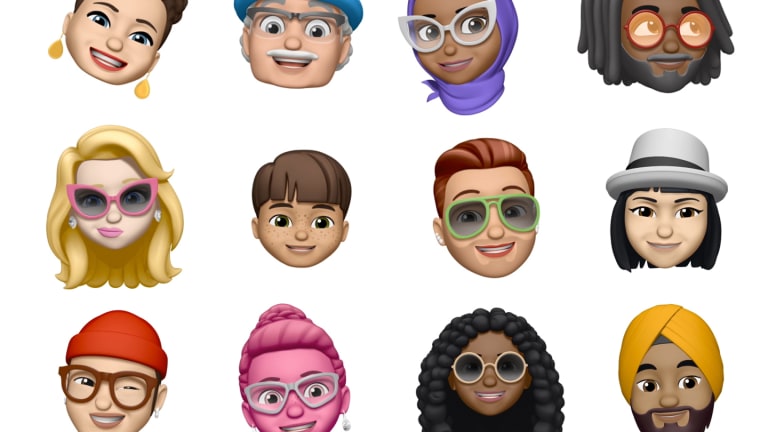 Apple details its upcoming OS plans at WWDC 2018
The software-focused event shed light on the latest versions of iOS, watchOS, tvOS, and Mac OS.
Apple made some big announcements to its OS platforms today at the annual WWDC conference with significant updates to iOS, watchOS, tvOS, and macOS. First up is iOS 12, which is getting fine tuned this year to be faster and more responsive not only on the latest phones, but older iOS devices. The company announced features such as improved AR, Memoji for creating your own personal Animoji avatar, Group FaceTime, and a feature called Screen Time that monitors your overall phone usage to help you ease up on your smartphone addiction. 
The focus for watchOS this year is centered on activity and and communication. The popular fitness features will be further amplified with additional workouts, new running features like cadence, activity competitions, and an automatic workout detection that starts and ends the workout app automatically. They also revealed a new app called Walkie Talkie that gives you instant voice communication to another Apple Watch over cellular or Wi-Fi.
For the growing cable cutter crowd, Apple announced a new Zero Sign On feature that uses your current cable subscription to auto-detect your channel package so you can just download an app without ever having to connect an app or enter any annoying passcodes. This feature will launch with Charter in the US and other carriers will join shortly thereafter. Dolby Atmos will also be enabled in the latest update for the Apple TV 4K and you will also be able to use compatible home control systems right from your Apple TV. 
Last but not least, is the reveal of macOS Mojave, the company's latest desktop operating system. The new version will have an all-new store that's inspired by the iOS App Store, a new dark mode, improved desktop organization, updated apps like Stocks, News, and Memos, and Group FaceTime compatibility. 
Look for the new OS updates to arrive sometime this Fall.