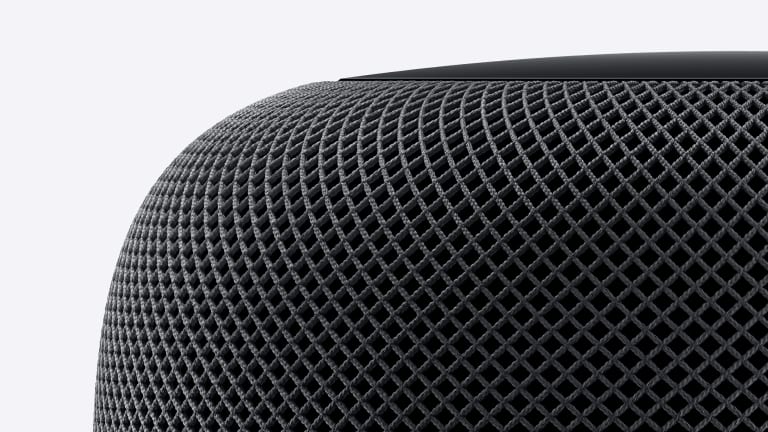 Apple lowers the price of the HomePod
The speaker is now available for $299.
Launched last February, Apple's HomePod wasn't the answer to the Amazon Echo as many hoped, but for many, it excelled as a strong wireless speaker, especially for users of Apple Music. One of the biggest issues with HomePod has been the price. At $349 it was an expensive option amongst affordable options from brands like Sonos, but today it's getting an official price drop to $299, which should make it a bit more accessible to those who swear by the Apple ecosystem. 
$299, apple.com