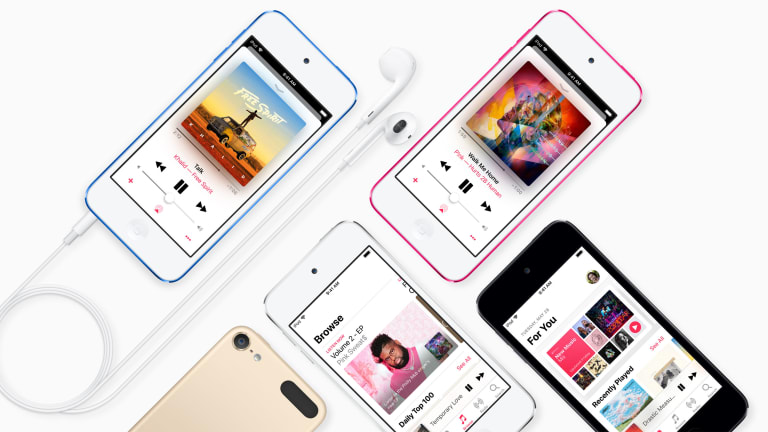 Apple releases a new iPod Touch with more power and more storage
The seventh-generation model is the most affordable iOS device in their lineup.
Apple is launching a new iPod Touch today and if you want a bare-bones, affordable iOS device, this is your best option. The new seventh-generation model will be powered by an A10 Fusion chip that will let you take advantage of augmented reality and the latest app features such as Group FaceTime. As for storage, the iPod Touch will come in 32GB, 128GB, and a new 256GB option. It also features a 4-inch Retina display, an 8MP rear camera, a 1.2MP front camera, and a 3.5mm headphone jack.