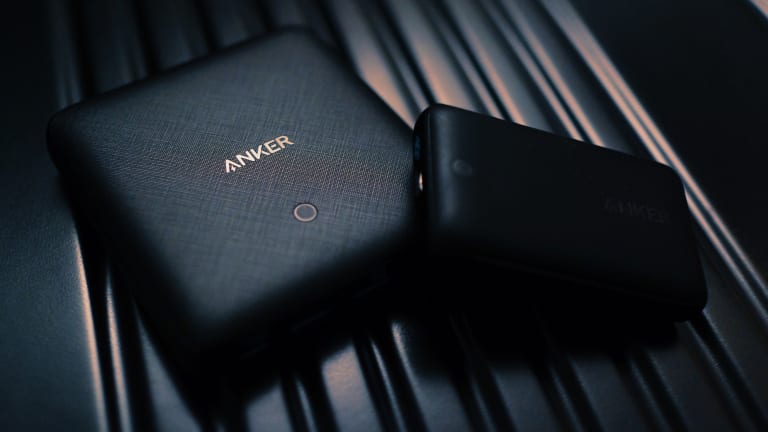 Anker's PowerPort Atom chargers are a necessary upgrade if you own a MacBook
These chargers are perfect for any USB-C-powered device.
It was a bit disappointing when Apple discontinued the MagSafe adapter and users weren't exactly happy when it was replaced with USB-C. It's been a few years since Apple introduced its first USB-C-powered laptop and one of the best things to happen since then is the wide availability of power adapters that offered more versatility and better portability than Apple's own products. One company that continues to quickly innovate in the category is Anker, who currently has some of the best chargers you can buy for your MacBook or MacBook Pro. 
Available in a variety of sizes, the chargers come in everything from the 100W PowerPort Atom PD 4 for laptops like the 15-inch and 16-inch Pros or the incredibly compact 30W (above) and 45W PowerPort Atom III Slim, which is perfect for the MacBook Air. The Slim models use a technology called gallium nitride that packs high power output in thinner form factors. 
$34-$99, anker.com