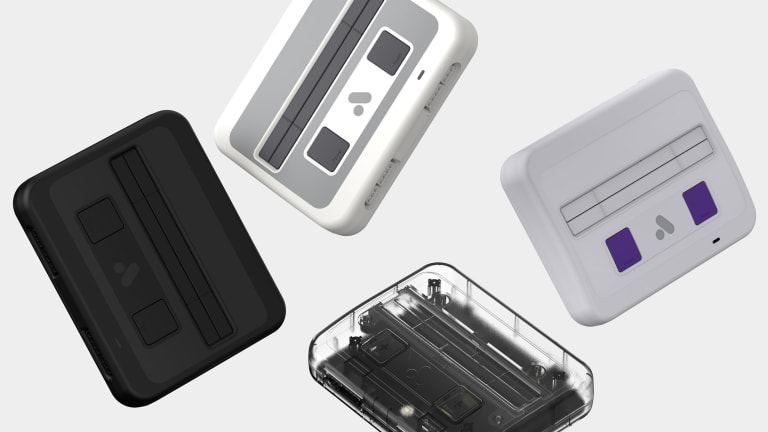 Analogue just one-upped the SNES Classic
The Super Nt plays any SNES game without the need for emulation.
The SNES Classic is great and all, but there's two things wrong with it. One, it's really hard to purchase one and two, it's limited to only 21 games without the option to add more. Analogue upends this idea with the Super Nt, a rethinking of the original SNES that lets you play from Nintendo's library of over 2,200 games. 
The Analogue Nt is an SNES through and though, no emulation here just the original experience, cartridges and all. All your games will be running in 1080p for an ultra-sharp HD picture and Analogue worked with 8bitdo to create a classic controller experience, but with wireless connectivity.
$189 (Available 2018), analogue.co