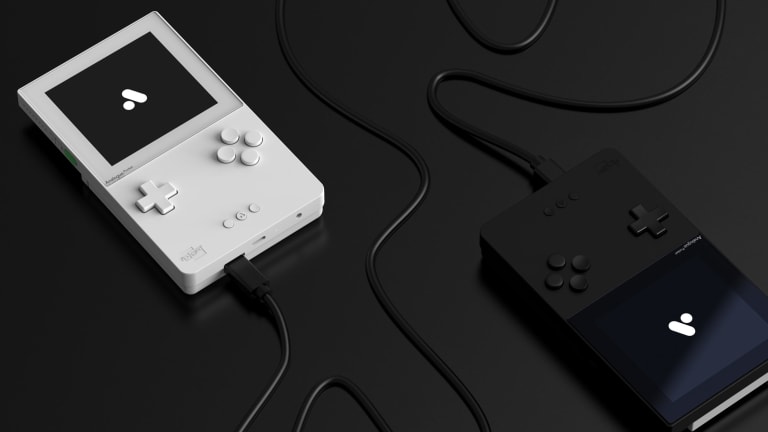 Analogue is putting up the Pocket for preorder tomorrow at 8AM PST
Another chance to own the ultimate retro gaming handheld.
If you missed out on the first batch of Analogue Pocket orders, the company has announced that it will be selling another batch for delivery next year. The Analogue Pocket can play the entire Game Boy, Game Boy Color, and Game Boy Advance library as well as other handheld consoles via optional adapters. The Pocket features a 3.5", 615 ppi LCD display with 1600x1440 resolution. You've also got 6-10 hours of battery life, stereo sound, mappable buttons, microSD compatibility, and an original-style link port. A dock adapter is also available for your TV and it's compatible with wired and wireless controllers. 
The Analogue Pocket will be available for pre-order tomorrow at 8AM PST and it will be delivered to customers in three batches: Q1 2022, Q4 2022, and 2023. 
---
$219, analogue.co