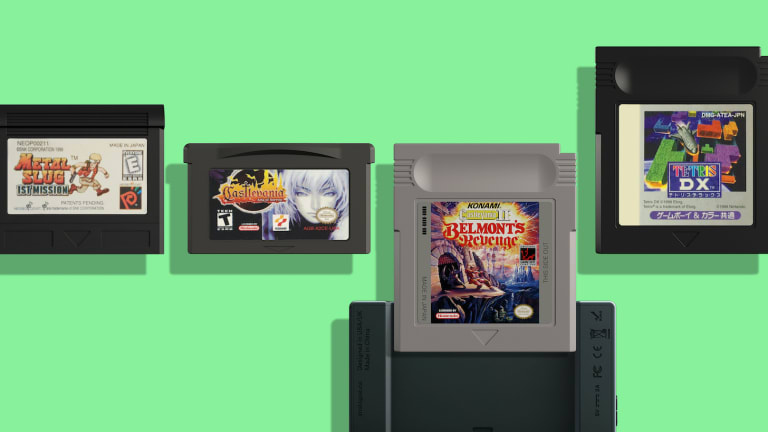 Analogue creates the ultimate Game Boy
A tribute to an icon of portable gaming.
Analogue is paying tribute to the greatest handheld gaming system of all time with a new device that can play the entire Game Boy library. The Analogue Pocket recreates the Game Boy experience with a Game Boy cartridge slot, a 3.5", 615 ppi LCD that has 1600x1440 resolution. You've also got a rechargeable lithium ion battery, mappable buttons, stereo speakers, a microSD card slot, USB-C charging, a 3.5mm headphone jack, an original-style link plug, and there will be adapters in the future that let you play Game Gear, Neo Geo Pocket Color, and Atari Lynx game cartridges. Analogue will also be selling a dock that lets you plug your plug the Pocket into your TV for wireless play and compatibility with virtually any wireless or wired (via USB) controller. 
Available in 2020. 
$199, analogue.co