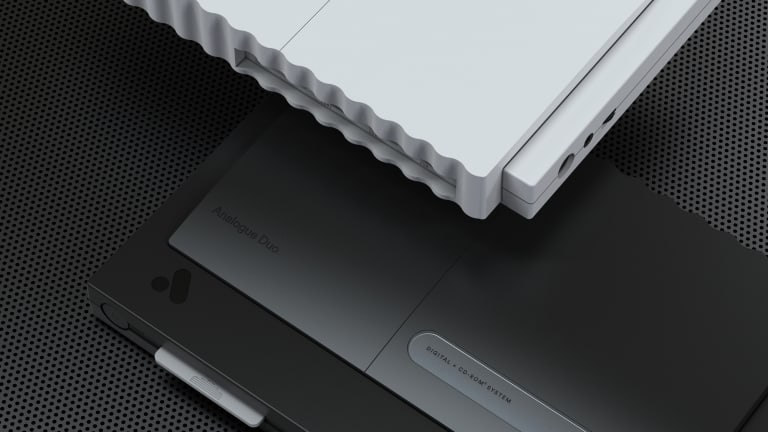 Analogue adds the TurboGrafx to its vintage gaming arsenal
The upcoming Analogue Duo pays tribute to the 16-bit underdog.
The TurboGrafx could never quite win the battle against Sega and Nintendo but it did gain a very loyal following with its unique titles and vibrant graphics. Next year, Analogue is adding the TurboGrafx to its vintage gaming console lineup with the new Duo. The Duo will feature an all-in-one system that supports the TurboGrafx 16, TurboGrafx CD, and its Japanese counterparts. Every title has native support with no emulation via their FPGA hardware and the system will feature support for both Hucards and CD-ROM with Bluetooth support for wireless controllers, wired controllers, and 1080p resolution. 
$249, analogue.co