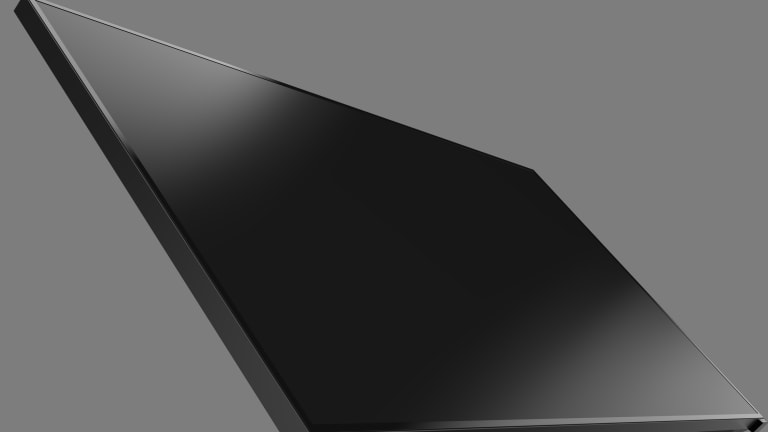 The 4K Quick Start Guide
A quick primer on 4K and what you need to enjoy the latest in Ultra HD content.
The 4K ecosystem is still in its early phases, but with prices falling to reasonable levels, a new 4K display is sounding more and more attractive every day. Though the industry is still figuring how and where to deliver content, there are quite a few choices when it comes to Ultra HD content and if you're ready to pull the trigger we've got a quick little guide to get you in the right direction.
First things first: The Screen
There are incredible options from the big players like Samsung and Sony and while their curved screens and elaborate designs look cool, they still put prices at a bit of a premium. Enter Vizio. The company made huge news earlier this year with the announcement of an affordable 4K display which is now available starting at an incredibly impressive $999 for a 50" screen.
Pricing tops out at $2499 for a massive 70-incher and if you're wondering about screen quality, we've spent some time with the P-Series models and they're every bit as good as what the giants in the space have to offer. 
If you've been shooting with a DSLR for the past few years, you ought to check out your photos on a 4K screen. With the pixel-dense display you'll be seeing your photos like never before.
I've got the screen, now what? 
Unfortunately you only have a few choices at the moment when it comes to Ultra HD content and one of the best options currently available is Netflix which has titles like House of Cards in full 4K resolution and as of this summer the entire season of Breaking Bad and a handful of movies have been added with more content to be added in 2015. Subscriptions with Ultra HD content is priced at $11.99 a month and requires a minimum 20Mbps internet connection.
If you've got an Amazon Prime account you already have access to their recently launched 4K streaming service. Best part, you get it at no additional charge. That means you get original series content such as Alpha House, Transparent, and a growing list of movie titles are available including Amazing Spider Man 2, American Hustle, Elysium, and more. Amazon instant video is included with Amazon Prime memberships ($99 a year) and Ultra HD streaming requires a 15Mbps connection. 
Other content options include Sony's dedicated media player which allows you to download and store over 200 titles and Youtube has been offering a 2160p playback option for users uploading 4K content. 4K Blu-ray titles are said to be on the way for 2015 and if you're hoping for Ultra HD gaming on the PS4 or Xbox One, it's not looking great for true 4K resolution for this generation of consoles.