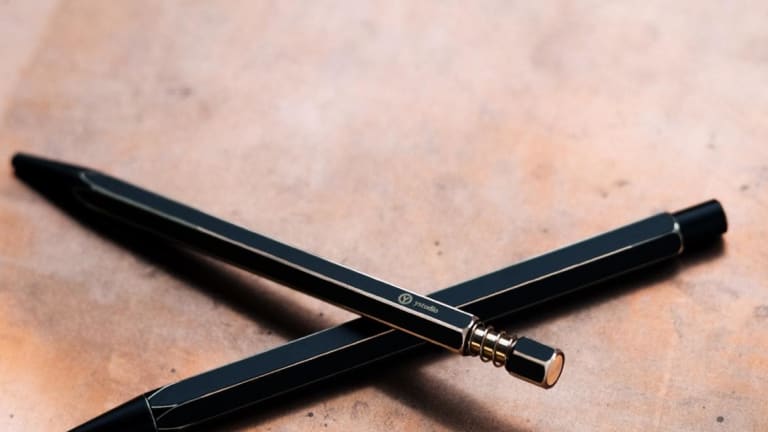 YStudio's Brassing Series
A series of pens that age beautifully like a Leica.
If you've ever admired the stunning patina on a well-use Leica, then you're going to appreciate Ystudio's new Brassing Series. The pens use the same type of paint that are used on the cameras and will begin to age beautifully with use with the black surface wearing down to reveal the brass underneath. The pens will be available for sale on Friday, October 9th.