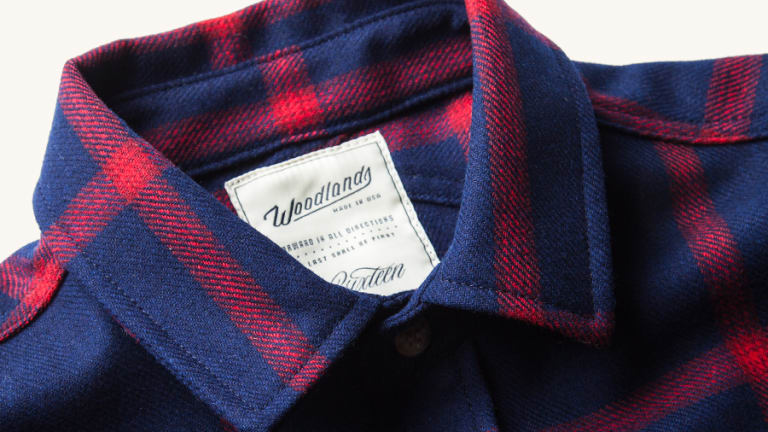 Woodlands adds a dose of Pendelton Wool to their latest overshirt
You can never go wrong with a solid wool shirt.
Wool shirts come in many varieties, but it's getting that right recipe together that makes for the ideal piece. Woodlands looks to have that formula just right with the help of 3sixteen and their fellow Portlanders at Pendleton Woolen Mills. Their highly regarded fabric is being featured in their wool overshirts for the first time ever and they look ever bit as good as you would imagine. The shirts come in two wool options: Cobalt Ombre and Crimson and Navy Plaid, which were both sourced from archived seasons from Pendleton's past collections. 
$220, tannergoods.com