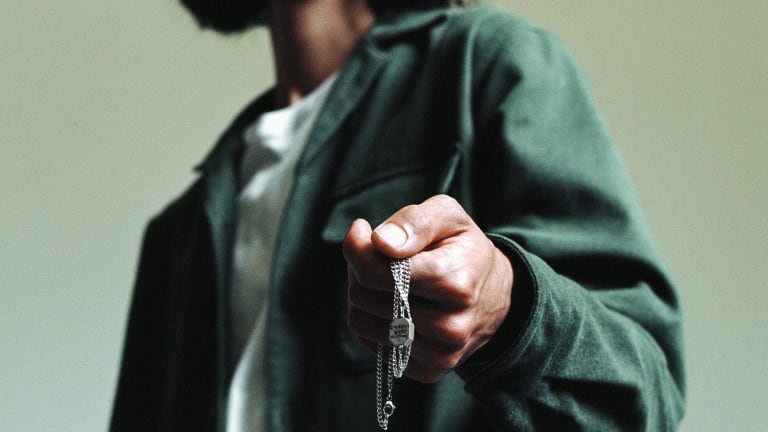 wings+horns launches a jewelry collection with fellow Vancouver-based brand, Maple
The pieces are made from recycled silver with Flower and Rhodonite stones.
Inspired by Japanese jeweler Goro Takahashi, Vancouver-based Maple brings its handcrafted pieces to wings+horns for their first-ever collaboration. The collection will feature four pieces: two classic signet rings and two curb chain pendants. Crafted from recycled 925 silver, each of the two rings features a Flower Stone, which symbolizes harmony, change and progress while the Rhodonite stone ring signifies the brand's ties to the past and present, expressing the design codes often seen throughout their collections. 
$350-$450 CAD (approx. $268-$345), wingsandhorns.com