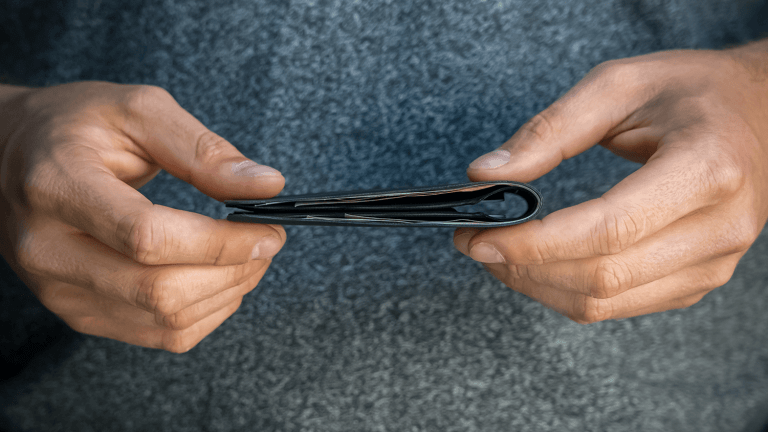 Wayfinder keeps their wallets thin and minimal with RF welded construction
The wallets have no stitches and use fabrics that are just a few millimeters thin.
Wayfinder's new collection of wallets are like a technical jacket for your cards and currency. The wallets have an ultra-thin design due to the use of RF welding that bonds the TPU-coated polyester together without the need for stitches. This keeps things thin and streamlined and it will resist stretching. Available in a cardholder, billfold, and passport case, the wallets are also waterproof and you can even machine wash once they get a little too filthy.