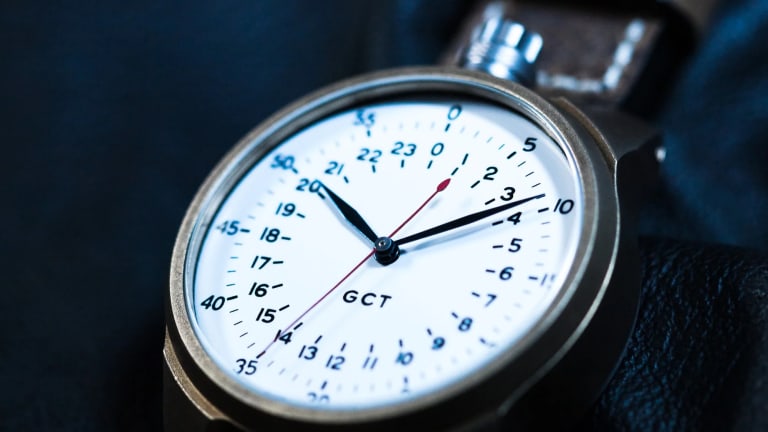 Vortic's Special Edition Military watch for 2022 is their first with an Elgin movement
The watch is based on vintage Master Navigational Watches.
Vortic releases the latest edition of its Military watch, a converted pocket watch based on the AN5740-1 Master Navigational Watch issued during World War II. The 2022 version of the watch returns with the black 49mm case from previous years and an original antique Hamilton 4992B movement. And for this year's special edition, Vortic has sourced fifteen rare gold-flashed Elgin movements that are paired with a white dial, blue hands, and a solid bronze case. 
---