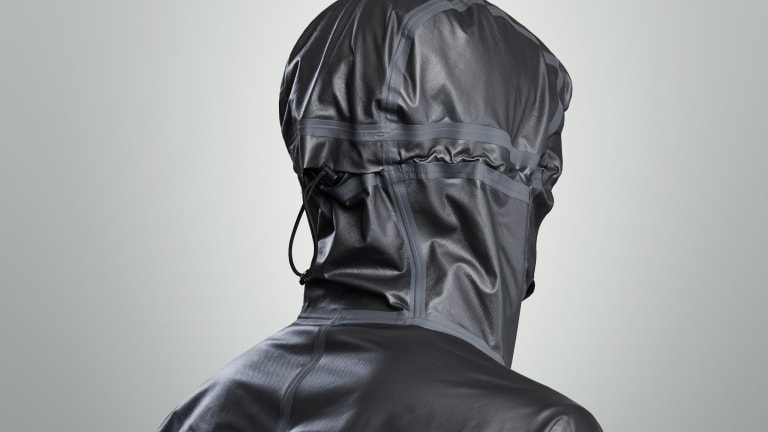 Vollebak debuts the world's first graphene jacket
The miracle material finds its way into a technical jacket.
There are plenty of companies exploring the benefits of graphene across various technological applications but one company is seeing how it could benefit a technical performance jacket. Vollebak is introducing the world's first and only graphene jacket with a reversible design that features a four-watch stretch nylon shell on one side and of course, graphene on the other. So what are the benefits of graphene in a jacket? For starters, the material is capable of storing and conducting heat to help keep you warm and since graphene is only a single atom thick, it is able to add this level of performance without the weight. It's also bacteriostatic, breathable and waterproof, and it's also resistant to static and is hypoallergenic. 
$695, vollebak.com