Travelling with a suit? Say hello to your favorite new suitcase from Vocier
A smarter suitcase for the smartly dressed.
If you travel with a suit, we've just come across one of the smartest pieces of luggage to carry your suit and provide well-thought-out storage for everything else. Their flagship bag, the C38, features a fold out garment bag that is designed with their "Zero-Crease System" that allows enough space around it to keep your suit wrinkle-free.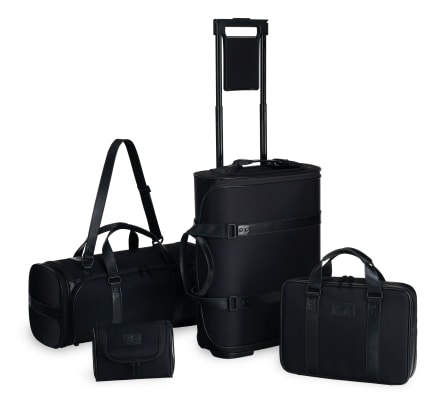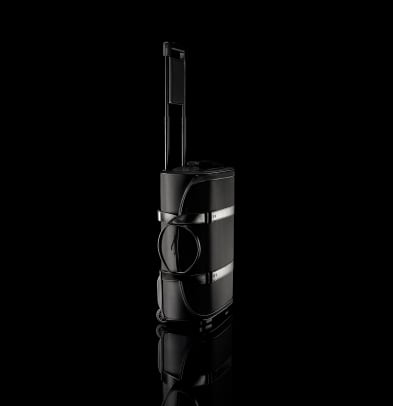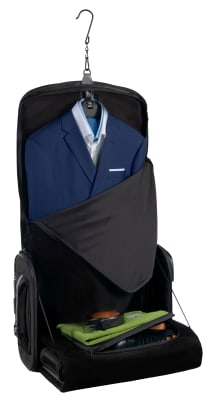 Other than keeping your suit perfect, the C38 ($775) plays host to a number of clever features include a storage area in the telescoping handle to store passports, phones, money, and other small items that is safely hidden away once the hand is retracted into the case and it also doubles as a valet stand to hang your jacket. 
It also features a removable interior to give you more space if you're not bringing a suit and quick access compartments let you quickly grab things like shaving bags and laptops when you arrive at security. They also offer a duffel bag ($545) version that can also carry a suit and all your essentials for a quick overnight or weekend trip. 
Available now at vocier.com.