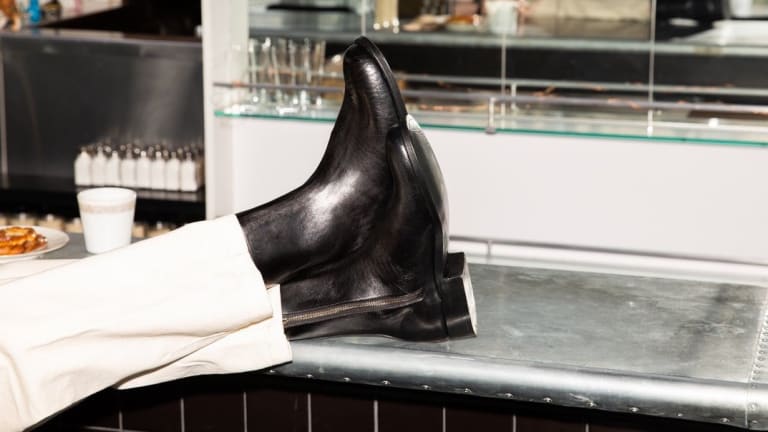 Viberg's new Herald Boot features leather that takes almost a year to make
The wholecut boot is made out of full grain Horsebutt.
You can always expect a high level of construction with a pair of boots from Viberg and their latest Herald model is no exception. The boots are made out of full grain Horsebutt leather, which requires 10 months of production, a process involves two months of submerging the material in pits and three to four months of natural drying. The pattern uses almost the whole hide of the leather and is hand blocked onto hard wood and sits for a few days and only then can it be completed to keep the shape of the last intact. 
$1,230, viberg.com