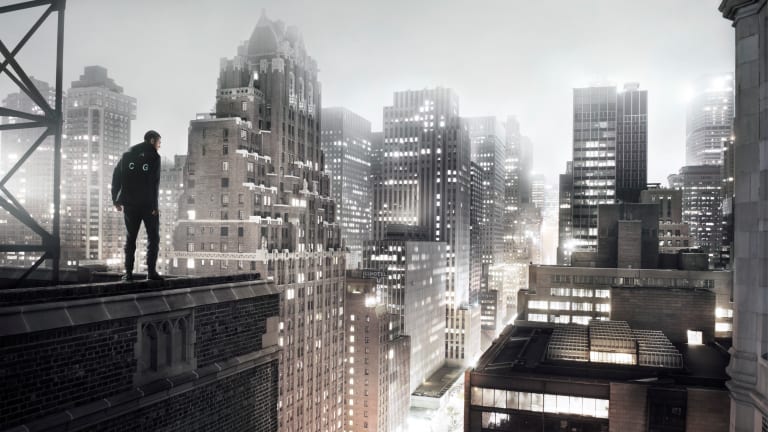 Unveiled: The New Nike ACG
Errolson Hugh teams up with Nike on their new vision for outdoor label, ACG.
Originally launched 30 years ago, ACG (All Conditions Gear) is back in big way under supervision of Acronym founder and all around technical outerwear expert, Errolson Hugh. This time around the brand is officially reborn as NikeLab ACG with a focus on mobility and weather protection in urban environments.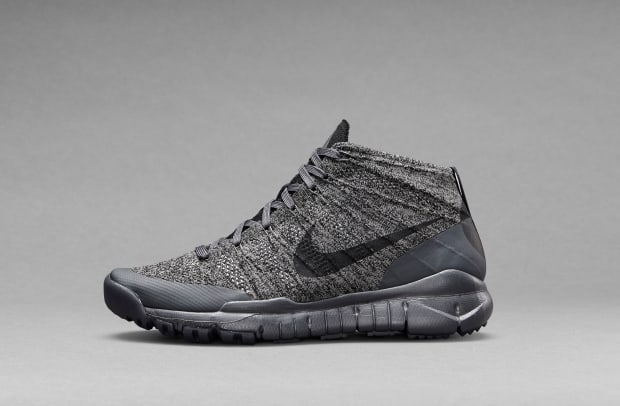 Built around Nike's proprietary Tech Fleece, Nike Dri-FIT Wool and Nike Flyknit technologies, the materials are brought together in full line of apparel, bags, and of course, sneakers. The collection will be available on December 18th at NikeLab.com and NikeLab 21 Mercer NYC, NikeLab DSM NYC, Niketown New York, NikeLab 1948 LDN, NikeLab DSM LDN, NikeLab P75 Paris, NikeLab LNZ1 Milan and NikeLab DSM Ginza in Tokyo.