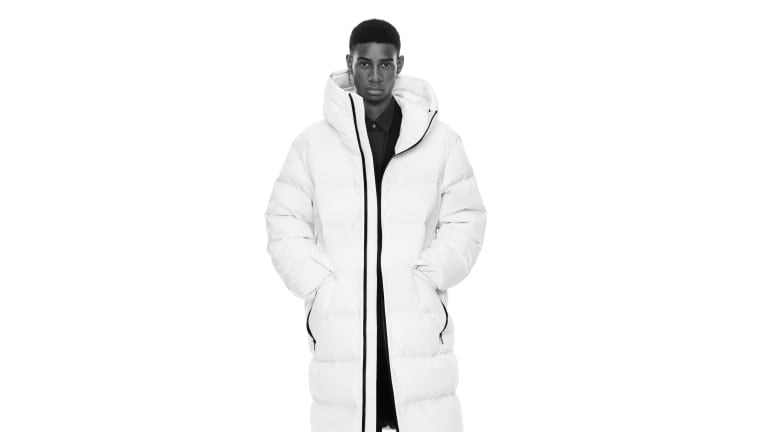 Jil Sander previews her return to Uniqlo
J+ is back.
One of the most famous Uniqlo collaborations is returning this November with the relaunch of J+ by Jil Sander. Sander describes the new collection: "I set out to define the global modern uniform with this in mind: Clothes should be long-lasting and enduring. They should serve the wearer and give her or him the energy and self-assurance which is so much needed in our global reality." 
As Sander mentioned, much of the collection is designed in Sander's signature aesthetic, clean and classic with enduring pieces that will be essentials for years to come. A few highlights include the Wool Blend Chester Coat (above - $249), the Light Down Volume Hooded Coat (top - $179), and the Hybrid Down Oversized Parka ($179). 
J+ returns November 12th. 
$49-$249, uniqlo.com