Unionmade + United Arrows Spring '15
The Japanese and American menswear retailers deliver their latest goods.
Unionmade and the dapper outfitters at United Arrows deliver another exclusive collection for the popular California menswear retailer. Button ups and sweaters dominate the collection with styles for every taste and preference. From stripes to melange to solids, you're bound to find a perfect springtime staple.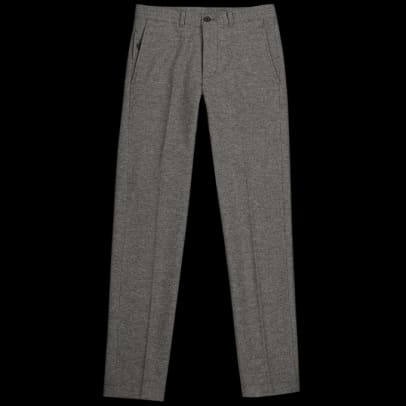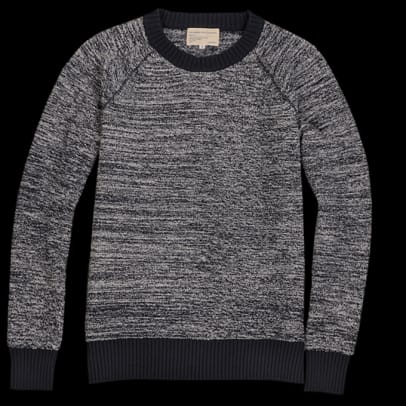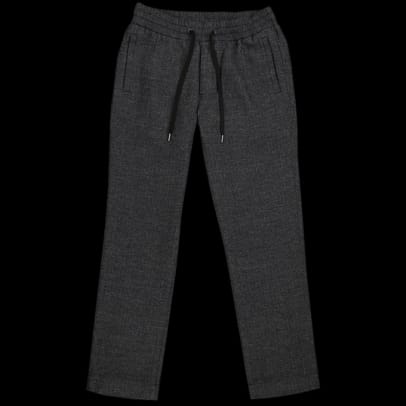 Alongside the sweaters and button-ups, they've got your whole outfit covered with corduroy blazers, lounge pants, and a selection of socks. We've covered some of our favorite styles in the gallery above. Best part is you won't have to go hunt down your proxy or beg your Japanese contact to hit the local United Arrows boutique. 
Available now at Unionmade.com.