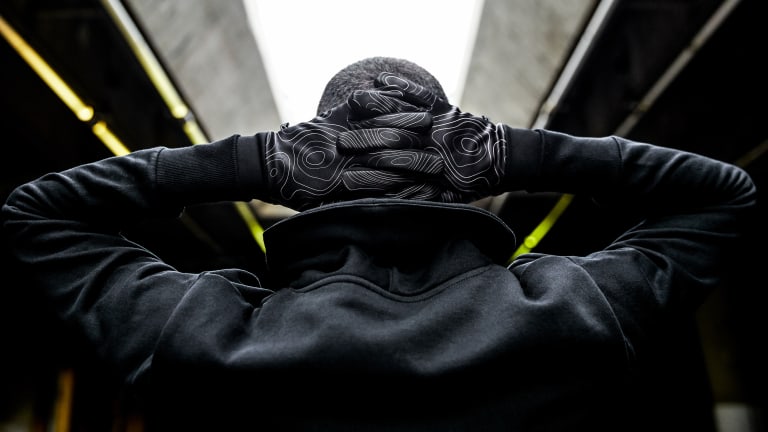 Underhanded boldly keeps your digits warm with their new line of gloves
You only get one season to wear winter gloves, why not go bold?
Just in time for winter, Underhanded debuts its collection of winter gloves with bold graphics and all the features you need to keep warm this season. The gloves come in three models that include features like four-way stretch fleece in the "Super" glove or a wind and water softshell with Thinsulate insluation in the "Cityscape" to helps keep your hands warm in the coldest of temperatures. And no glove in 2016 would be complete without being smartphone-friendly, each pair feature touchscreen-friendly fingers and palms. 
$33-$50, underhanded.co