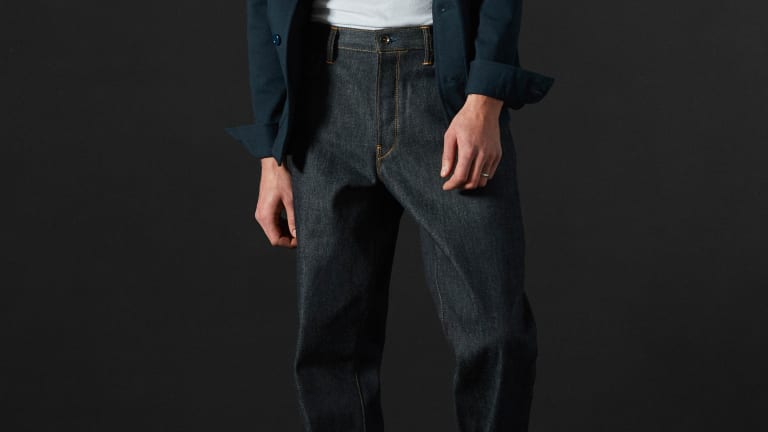 Todd Snyder updates its denim collection with a full line of jeans for every occasion
Styles include Small Batch pieces that are made on Draper looms from North Carolina's legendary White Oak mill.
Todd Snyder has updated its denim line with three new tiers that offer a style for every preference and occasion. Available in Stretch, Selvedge, and Small Batch, the styles come in a variety of washes, fits, and weights that run anywhere from an 11oz for summer and a hefty 13oz weight for year-round wear. The highlight of the collection is the Small Batch range with select styles that are constructed out of traceable selvedge sourced within a 400-mile radius of Lousiana's Vidalia Mills. These styles are also woven original Draper looms from the now-closed White Oak mill and are cut and sewn in Los Angeles, CA. 
---
$158-$268, toddsnyder.com