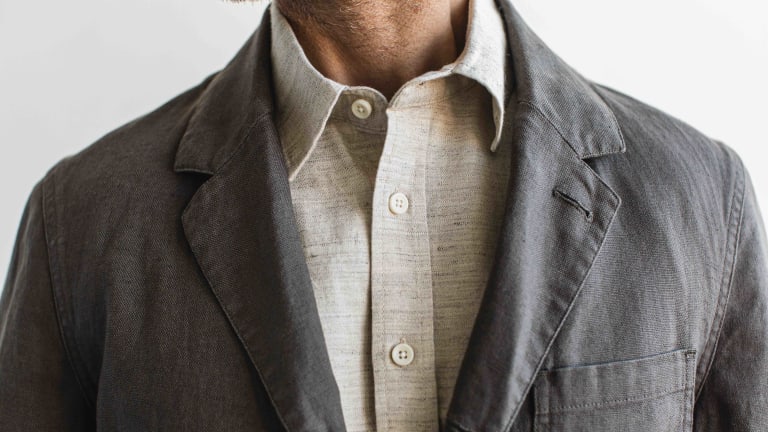 Taylor Stitch's Gibson Suit keeps it light and casual for your summer travels
A versatile option for suiting up in warmer climates.
This season's Gibson Suit from Taylor Stitch is designed from the ground up to withstand the rigors of travel through warmer climates. It's spring-weight linen and organic cotton construction keeps things nice and cool and it's machine washable and wrinkle-resistant so it'll stay clean and sharp when you're on the road. The material and unlined construction also make the jacket a great option for wearing on its own and there's zippered pockets inside the jacket to secure important items like your passport and phone. Oh, and it's just $376 for both pieces if you order it today with the early pre-sale price.