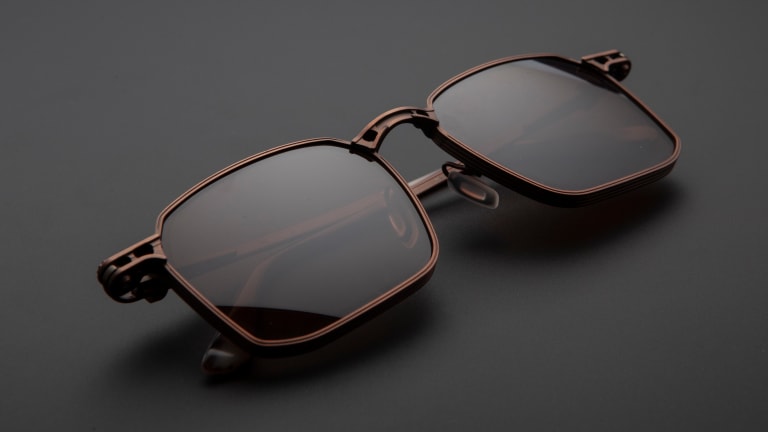 Tavat introduces its new SpamCan collection
And yes, it's inspired by the iconic mystery meat.
When you think of luxury eyewear, the first thing that definitely doesn't come to mind is a can of Spam. No, this isn't some gimmicky collaboration, Tavat is following up their popular SoupCan range with a new collection that's inspired by the Hawaiian food staple. Constructed in Northern Italy, the SpamCan features a substantial frame crafted from a mix of bronze, zinc, and nickel alloys and each one is handmade in 100 steps to build the 27-component frame. The hinges also feature a Swiss-made watch crown mechanism and each frame is fitted with melanin lenses for sharper optics and enhanced contrast.