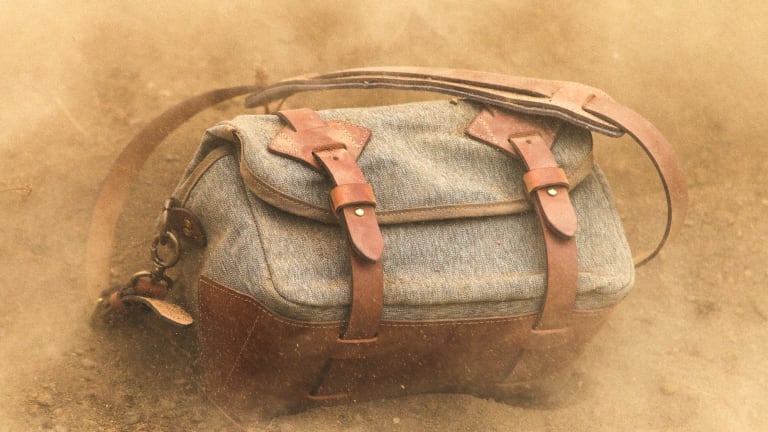 Tanner Goods Salt & Pepper Collection
A bag collection with fabric built to Swiss military specification.
On sale tomorrow, Tanner Goods announces their latest bags for F/W '15, the Salt and Pepper Collection. The company spent four years to get the line just right, taking their inspiration from a vintage Swiss military pack design. After thorough testing to emulate the ruggedness of that bag, they figured out how to develop that fabric and built to the original Swiss military specifications. 
The material is constructed from a flex and nettle fiber blend that is woven and coated with DWR for weather resistance. What makes it really special is that the material has long been discontinued since the '70s and Tanner Goods is the first to bring it to the US. 
$120-$475, available tomorrow at 12PM PST, Tanner Goods