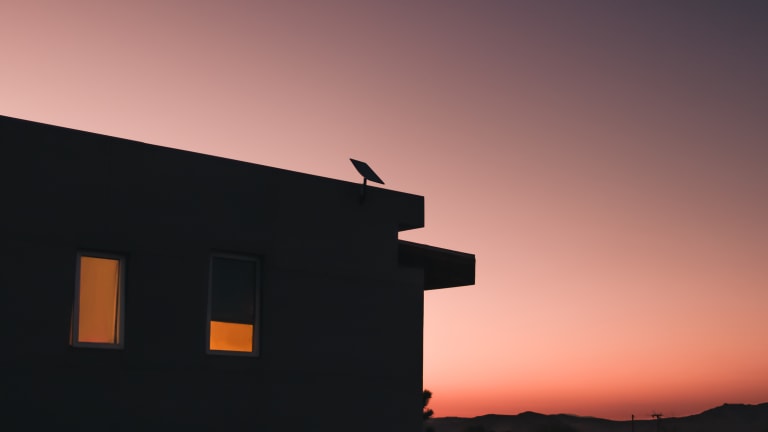 Starlink announces a new Premium service with higher speeds and lower latency
The new service will offer speeds of up to 500 mbps.
Starlink is getting a boost in performance with a new Premium option that gives you high-speed internet in remote locations where broadband isn't typically available. Designed for power users (and Bond villains) who need high-speed connectivity 24/7, the new Premium service features a larger antenna that will allow for download speeds of 150-500 mbps, a latency of 20-40ms, and there will be no data caps. The company also says that it will feature improved performance in challenging weather conditions and customers will have access to high-priority, 24-hour support. 
Starlink Premium will be available in Q2 2022.
---
$500 a month ($2,500 for hardware), starlink.com